This post may contain affiliate links. That means that if you click on a link and purchase something I recommend, I will receive a small commission at no extra cost to you. As an Amazon Associate, I earn from qualifying purchases. This helps keep my website up and running and is very appreciated. Thank you for your support!
Best Self-Help Podcasts To Listen To:
Podcasts That Will Motivate You To Live Your Best Life
Listening to self-help podcasts is a great way to motivate and inspire yourself.
Besides podcasts being very educational they are also a free resource, meaning you can get amazing results from them without having to spend a dime.
The self-help podcasts below are going to teach you about entrepreneurship, getting and staying motivated, building good habits, starting your own business, and being an all-around boss in your own right.
Ready to listen to some amazing motivational podcasts? Read on below.
No time to read now? Pin this post for later! 📌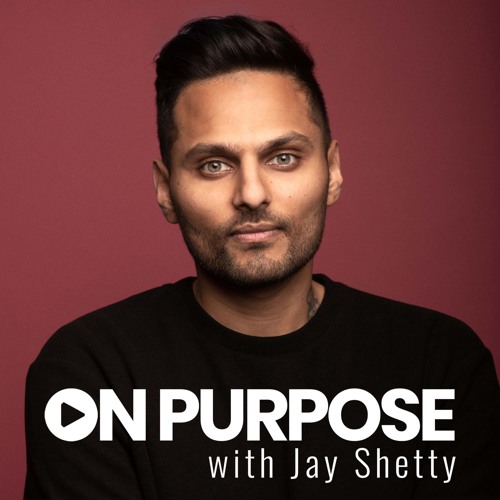 On Purpose is a great podcast for so many different people. Jay Shetty is an amazing motivational speaker who I'm sure many of you have heard of.
He often has conversations with other inspirational people and his podcast is definitely one which everybody needs to listen to.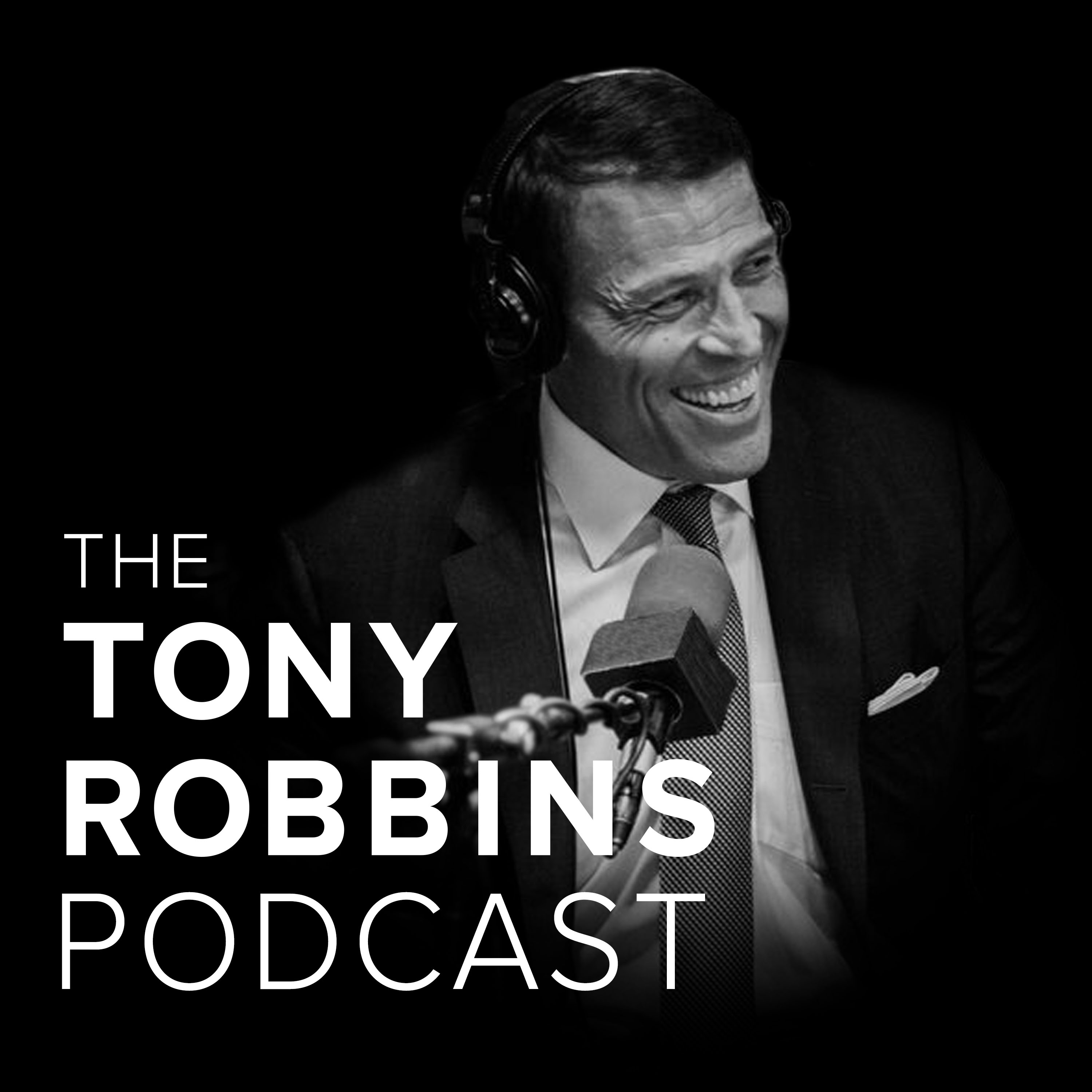 Tony Robbins is huge in the self-improvement niche and for very good reason. His podcast is filled with motivation and self-help conversations with fascinating people.
His strategies are going to help you with mindset, productivity, entrepreneurship, success and so much more!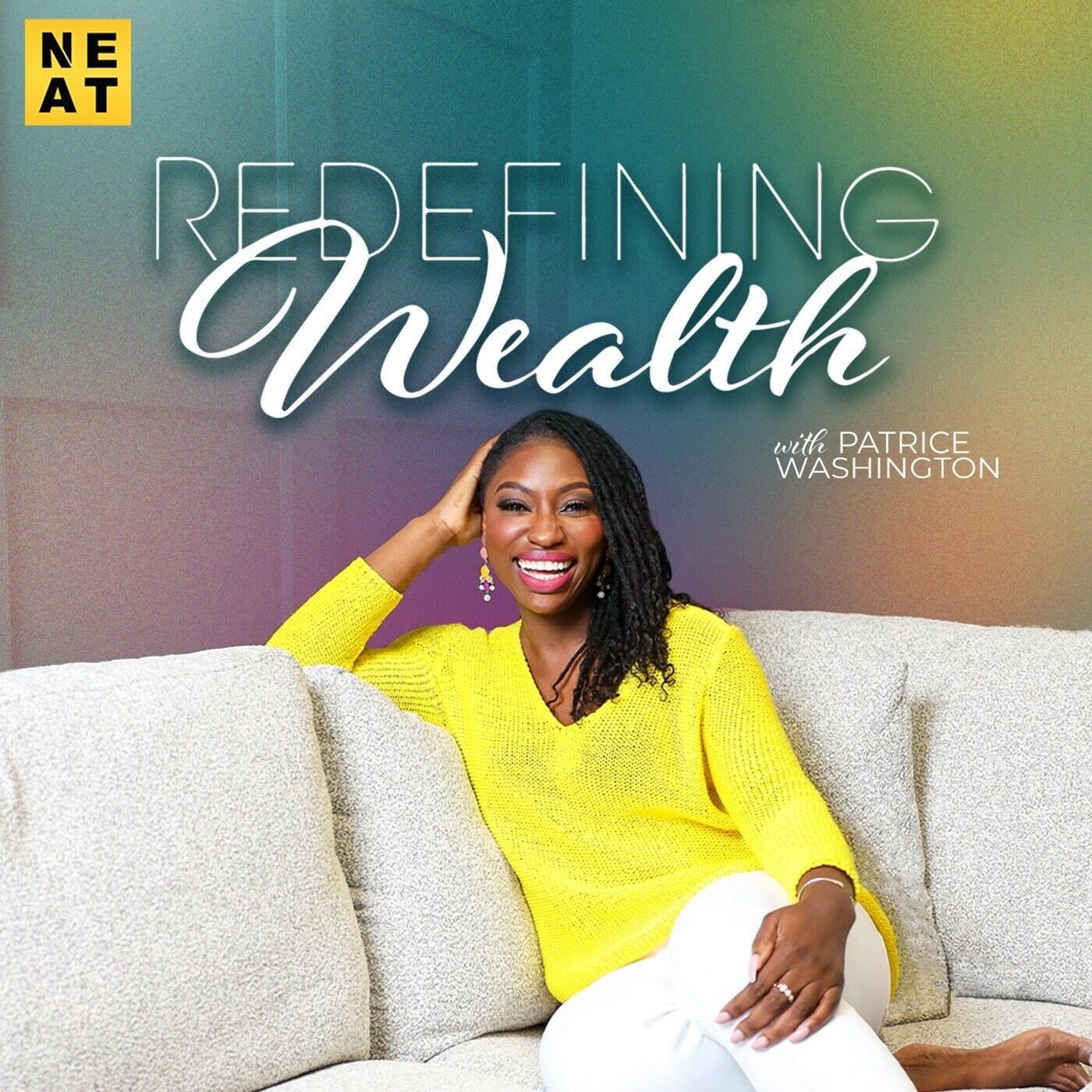 This podcast combines wealth and mindset to get you the tools you will need to earn more money without actually chasing money.
Patrice Washington interviews a lot of inspirational people on her podcast to bring you the best tips for well-being that are going to help you go after the life you deserve. Definitely a must-listen-to podcast!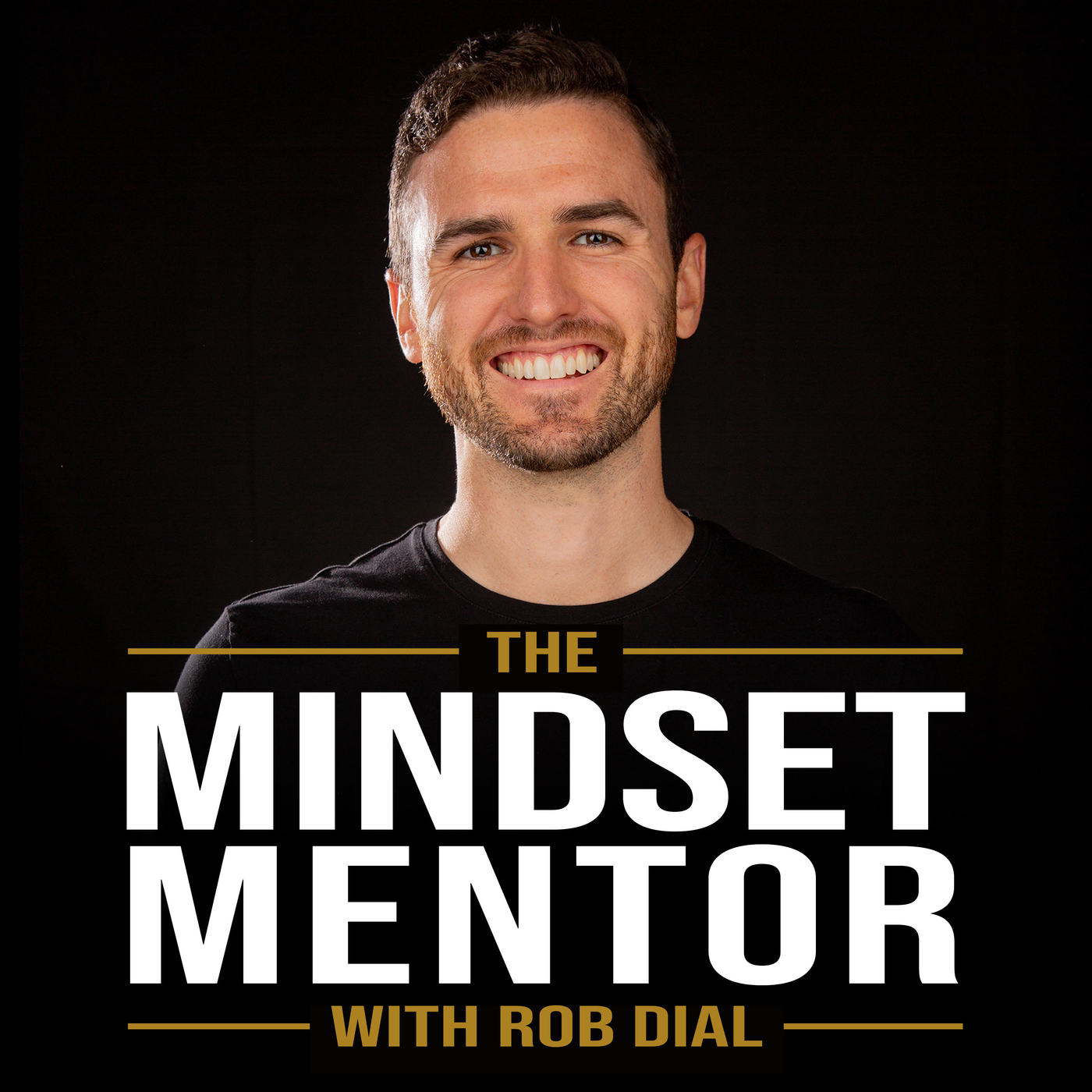 I firmly believe that mindset is at the core of everything we do, and host Rob Dial talks about so many things that are going to motivate and inspire you.
If you think you are someone who needs to get some more direction in your life to figure out what path you are meant to go on, this is definitely the podcast for you.
Gretchen Rubin is known as the author of best-selling books like The Happiness Project. Her podcast is filled with inspirational talks about setting healthy habits that will catapult your life into success, as well as ways in which you can work on your self-improvement with ease.
If you're someone who needs a little push in the right direction towards your own happiness, this podcast is the one for you.
If you are looking for ways to work on being the best version of yourself, then Oprah's podcast is a great one to subscribe to.
The episodes range from spiritual awakenings to health and well-being and every episode leaves you with something new and useful that you can apply to your life to get a better understanding of all things related to being your best self.
The best part of the podcast is that in addition to getting Oprah's wisdom, you will also be learning from some of world's most best-selling authors, health experts and motivation speakers.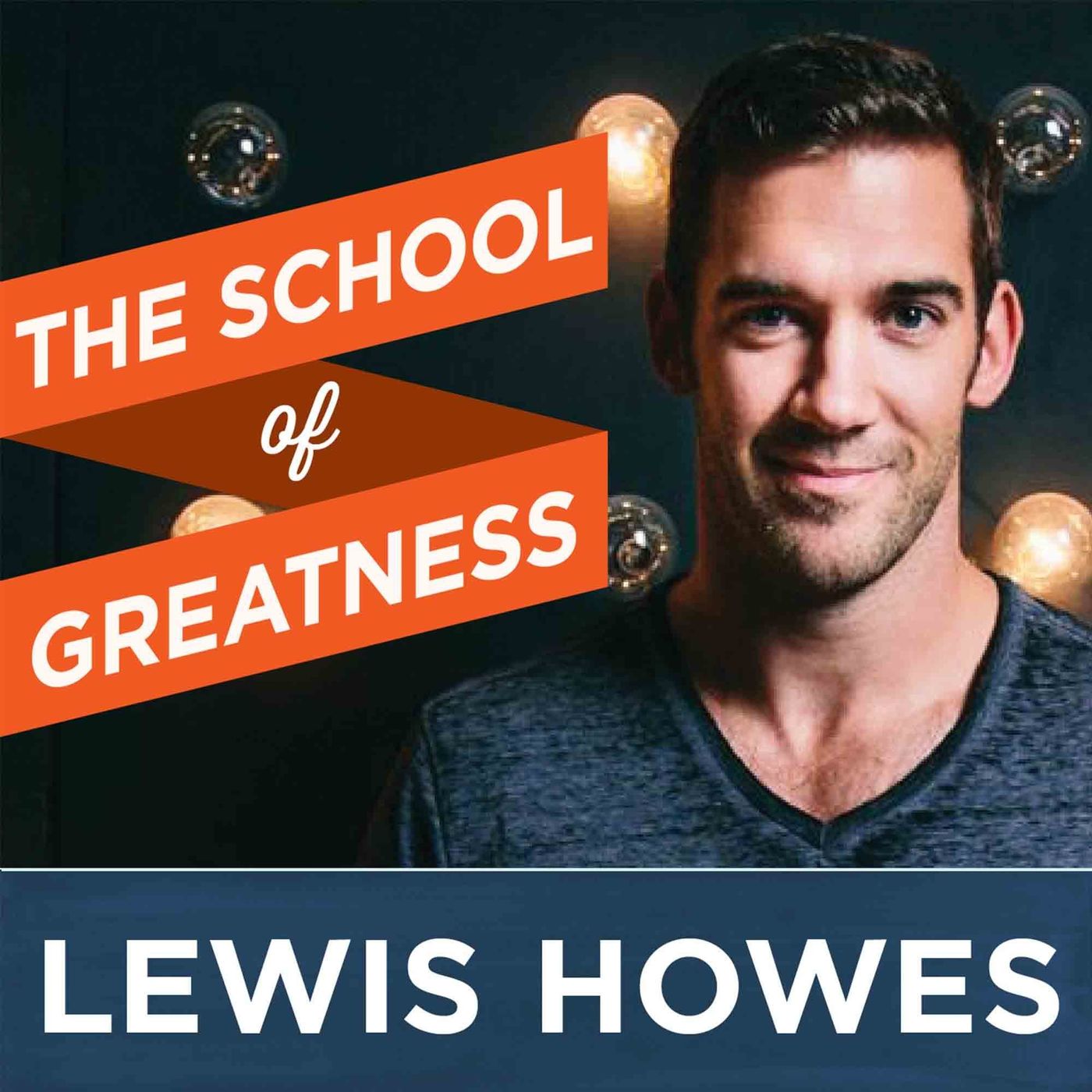 I couldn't write a post about motivational podcasts without including The School Of Greatness.
If you know about Lewis Howes, you know that his own personal story has inspired people all over the world. In addition to his solo episodes where Howes unpacks all things productivity, happiness and mindset, he also interviews a lot of motivational speakers, business mentors, influencers and celebrities.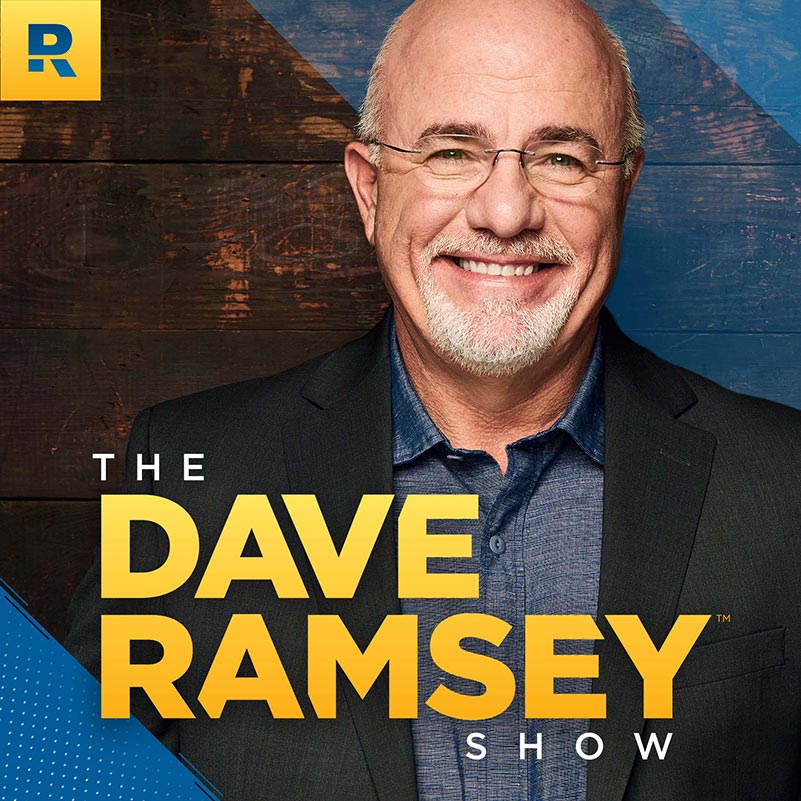 Need help managing your money or getting out of debt? Dave Ramsey's your man.
His podcast covers a range of topics all about money management and managing your finances successfully, and is a must-listen-to no matter what your financial situation is.
In this podcast Stephanie Bellinger talks about everything to do with the power of the mind, how to manifest a better quality of life, and how to make your dreams a reality.
The Grind & Be Grateful Podcast With Marie Wold
Often hosting other girl bosses, Marie Wold talks about achieving health, abundance and success in this podcast. Incredibly motivational, and very worth checking out.
Probably one of the best podcasts out there, The Goal Digger Podcast is all about finding success in all aspects of life. Best thing is, she often has experts from different industries featured on her show. There is something for everyone to learn in this podcast.
This podcast discusses everything from the young entrepreneurial blogging life to wellness, friendship, branding a business and writing. It also discusses how to keep the passion alive and much more.
This podcast is for every boss babe who wishes to learn all about building a successful business, achieve your goals and turn your ambition into reality, as well as balance everything else in life.
Jordan Cheyenne talks about all things entrepreneurship, manifesting wealth and abundance into your life, and how to have financial freedom. Although this is a newer podcast, it is definitely one of my favorites.
Kalyn's podcast is all about wellness, productivity, self-love, personal development, men, and everything in between. She has a ton of episodes to choose from, and each one focuses on bettering your life and achieving your true potential.
Related:
6 Self-Improvement Podcasts You Must Listen To
100 Healthy Habits That Will Change Your Life
Conclusion
I hope you enjoyed this post on motivating self-improvement podcasts! There is something on this list for everybody, no matter your age or where you are in life.
I really believe that podcasts are an amazing way to learn from others, improve the quality of your life, and motivate yourself to get to the quality of life you have always wanted to have.
What are some self-improvement podcasts you like and listen to? Leave them in the comments!
adulting entrepreneurship girl boss inspiration motivation podcasts
Reader Interactions