This post may contain affiliate links. That means that if you click on a link and purchase something I recommend, I will receive a small commission at no extra cost to you. As an Amazon Associate, I earn from qualifying purchases. This helps keep my website up and running and is very appreciated. Thank you for your support!
Valentine's Day is right around the corner. If you're boo'd up, awesome! If not, I am going to be sharing some tips on how you can throw the perfect Galentine's brunch for you and your gal pals.
What is Galentine's Day, you may be wondering?
Galentine's Day is the unofficial holiday the day before Valentine's, where you can celebrate your friendships with your favorite girls!
There are a ton of fun things you can do for Galentine's but the most popular option with many women is throwing a brunch.
Galentine's brunch can be as low-key or as extravagant as you'd be comfortable with, and I hope the ideas below help you in throwing your perfect Galentine's Day brunch for you and your besties.
Please share this post by pinning it on Pinterest! 💞
The food!
You have many options when it comes to what food you want to serve. You can either go the savory route, the sweet, or a mix of both!
You can also buy store-bought food, but whenever I host I like to make my own recipes.
Below are some of my favorite finds for Galentine's brunch food if you'd like to make your own treats for your friends.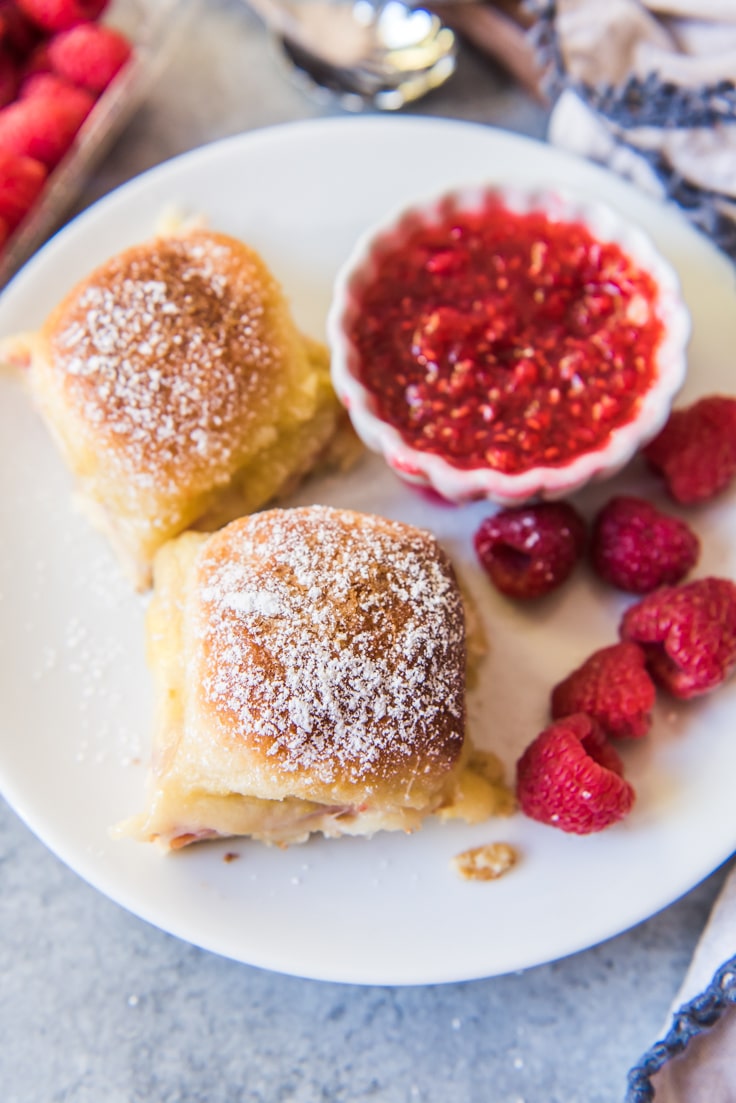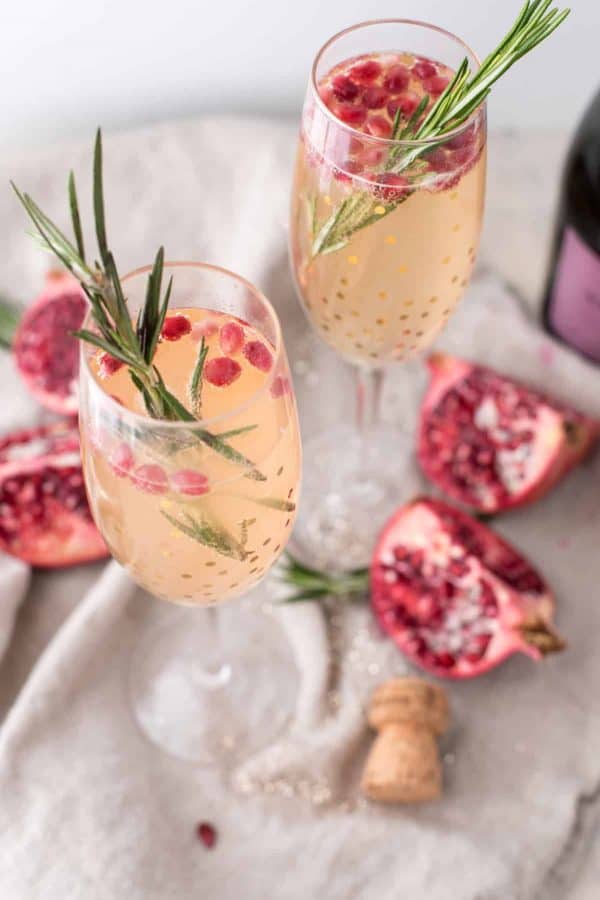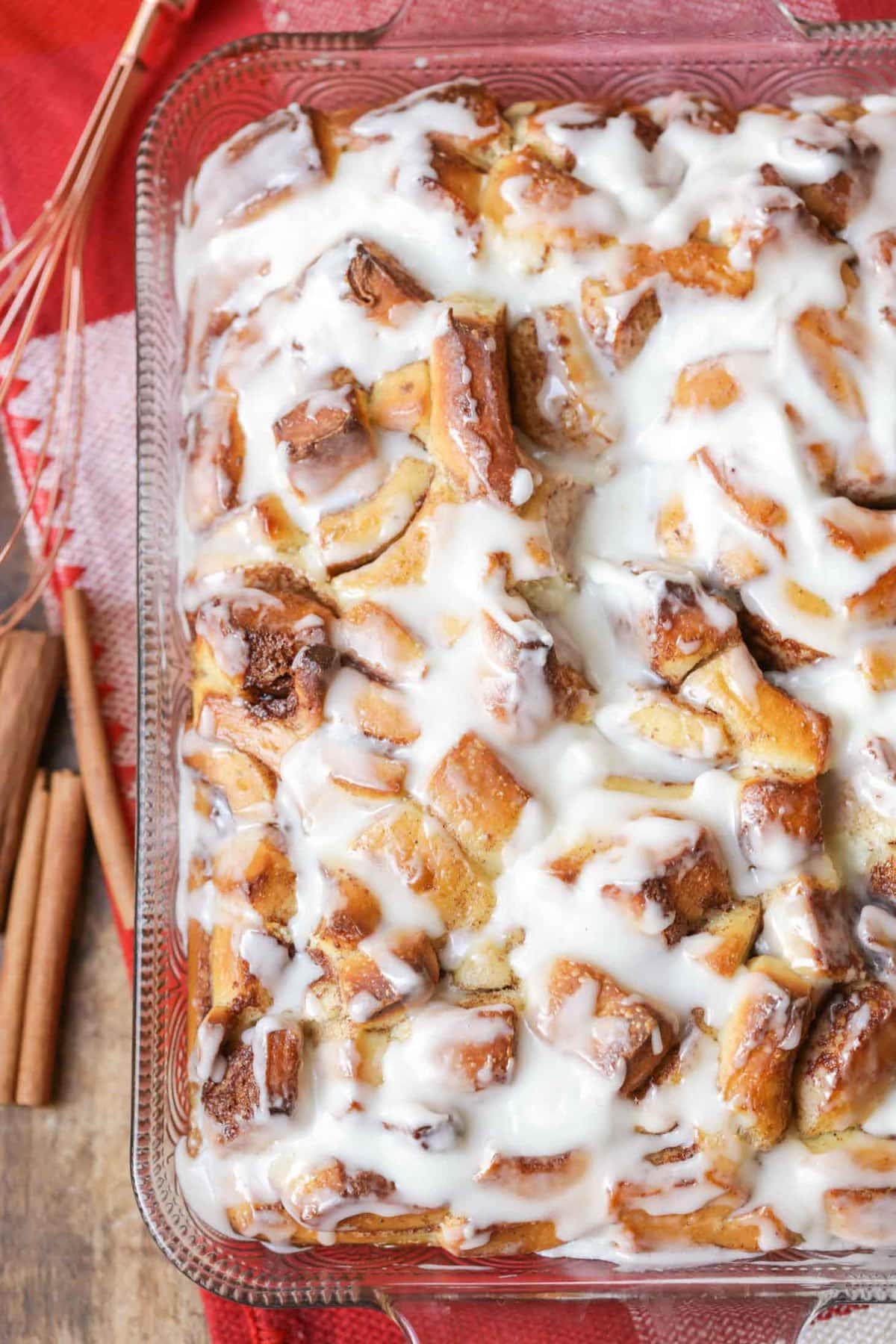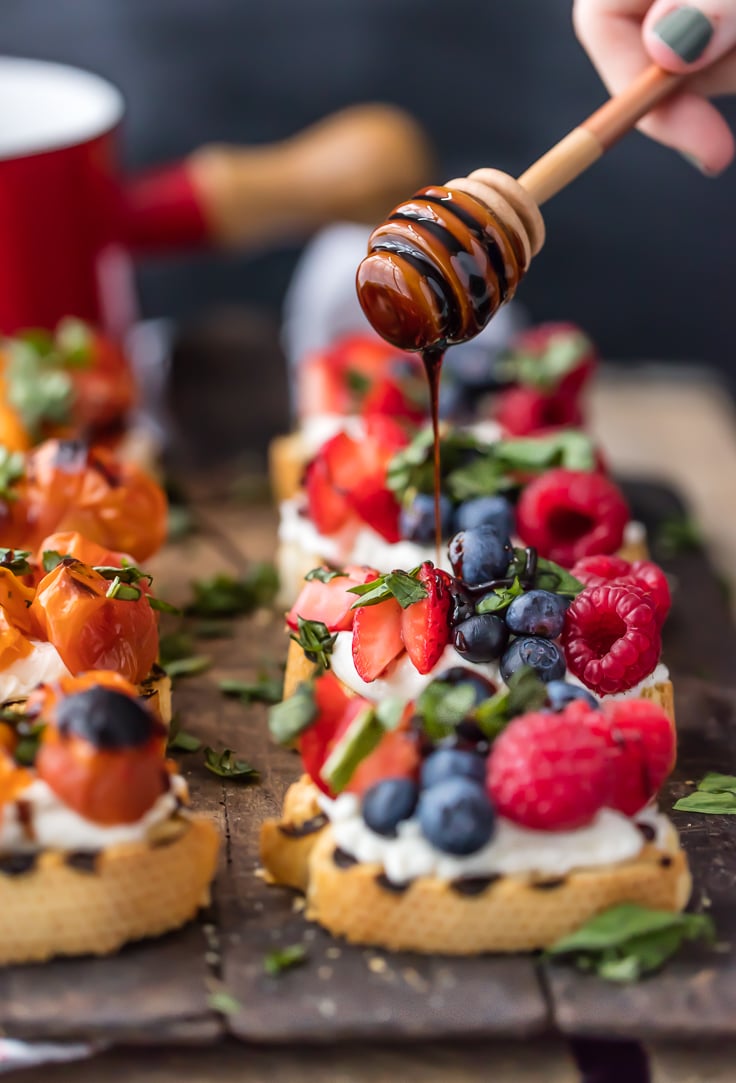 The decor!
The decor is where you can either take the DIY route or get a couple store-bought options. I'm terrible at DIY, mostly because I don't have much patience making DIYs, so I opt for store-bought. Below are my picks!
Champagne Bar Party Decorations
Galentine's Day Photo Booth Props Kit
XOXO Balloons
Peony Flower Wreath
Paper Straw Decor
I hope you enjoyed this post on how to throw the perfect Galentine's Day brunch! Are you going to be having one this year? Let me know in the comments!
Reader Interactions